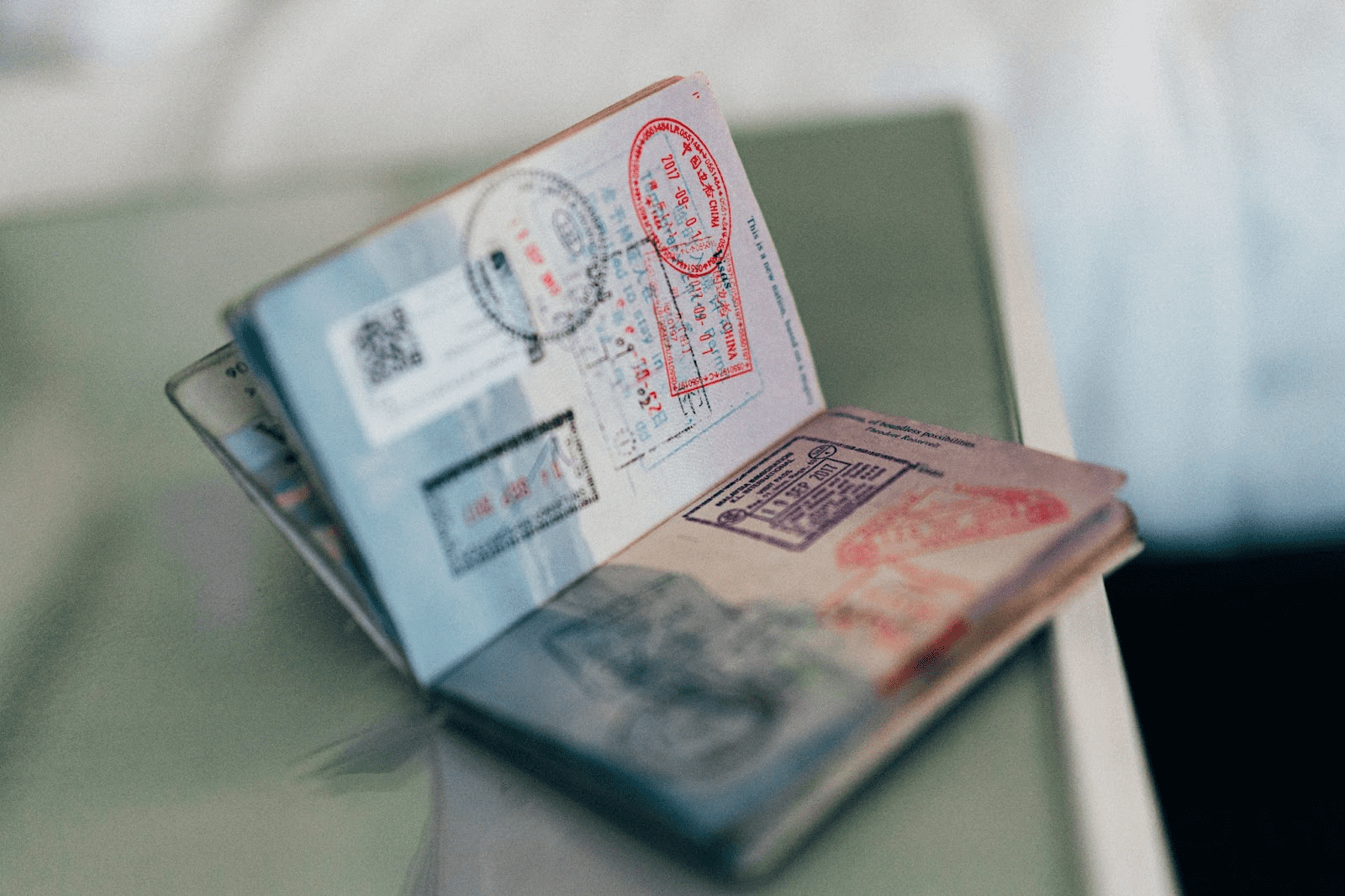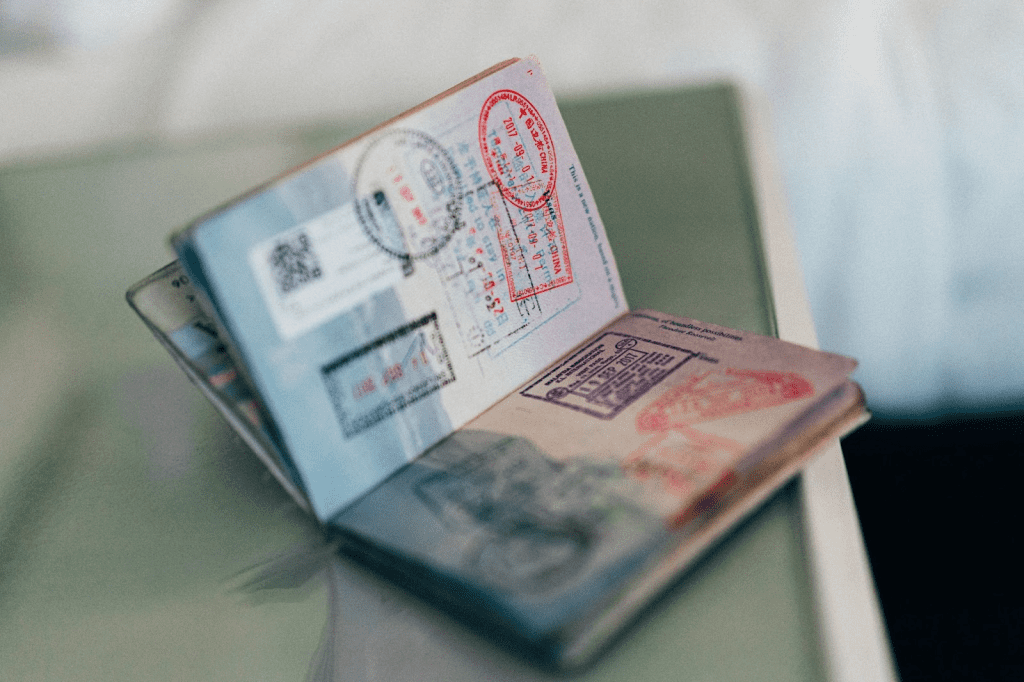 Embarking on a digital nomad journey in the land of smiles, Thailand? Let our "A Guide To Thai Visas For Digital Nomads" demystify the complex world of Thai visas for you. This comprehensive guide is your one-stop resource, whether you're a digital nomad rookie considering a longer stay, or a seasoned nomad exploring your options in Thailand.
In this guide, we dive into the promising prospect of a 'Digital Nomad Visa' that's been the talk of the town lately. Could it be the key to living and working remotely in Thailand for up to 4 years, free from the 90-day reporting hassle? We'll keep you updated!
While the digital nomad visa is under development, don't fret! We explore an array of short-term and long-term options that you can utilize right now. From the joy of being granted 30-days stay upon arrival, the convenience of a 90-day non-immigrant visa, to the excitement (and risk) of a 'border run' – we cover all bases for your short-term stay.
Thinking of settling down for the long haul? Our guide also provides detailed information about the Thai Elite Visa and the SMART Visa, each catering to different needs and financial capabilities. Alternatively, the Education Visa might be your ticket to an affordable, long-term stay, as long as you don't mind putting in some study hours.
Remember, obtaining a visa in Thailand is not a one-size-fits-all process. Your journey depends on various factors, including your origin country and your intentions in Thailand. Our "A Guide To Thai Visas For Digital Nomads" aims to equip you with the basics. Then, consult your local Thai consulate or embassy to narrow down your options and formulate a plan that suits you best.
Ready to start your Thai adventure? Let our guide pave the way!
We get it! You have fallen in love with the relaxing lifestyle in Thailand and you don't want to leave. This article is intended for those who are new to the Nomad lifestyle and need some guidance on how to stay here longer. So what are your options?
The 'Digital Nomad Visa'
Let's start with some good news. Up until now the Thai Immigration Office has been a little inconsistent in their attitude towards remote workers. One month they will give the impression that they are interested in developing a relationship with us, and the next month they'll put something in place that suggests they would like us to pack up our bags and get lost. All that looks set to change since last month when the government agreed on a proposal for a 'Digital Nomad Visa'.
We've been hearing about the possibility of this for a while now, and taken it with a large pinch of salt, but now it looks like it might actually happen. This visa would allow remote workers to remain in the Kingdom for up to 4 years, and would be exempt from the 90-day reporting required by other options. It would also be multi-entry, giving you the freedom to come and go as you please. Watch this space!
Current Options:
While we wait for the details of that visa to be ironed out, let's look at some of the options you can reasonably rely on right now.
Depending on how long you wish to remain in the Kingdom and how set your plans are will dictate which type of visa you should look for:
1. Visa-Free Entry and Extensions
Lucky enough to hail from one of the 64 visa-exempt countries? You can enter Thailand for 30 days without a visa! You can further extend your stay by an extra 30 days for 1,900THB at a local immigration office. However, securing a 90-day non-immigrant visa beforehand is safer, but remember, it must be obtained in your home country.
2. Border Runs: A Risky Alternative
If you're keen on an extended stay, the 'Border Run' method could be an option, though risky (and sometimes inconvenient). The uncertainties of re-entry should make this a last resort. If you attempt a border-run, your current location in Thailand will guide your destination. For Chiang Mai residents, the Mae Sai border into Myanmar is a popular choice. A day trip to Myanmar's Tachileik area costs around 750 Baht, and the return entry into Thailand grants a 30-day exemption stamp.
3. Visa Runs: Extended Stays with a Twist
Visa runs offer a solution for those who didn't plan in advance but want to stay longer. They involve a trip to a country hosting a Thai Consulate or Embassy. You could explore Ho Chi Minh City in Vietnam or Kuala Lumpur in Malaysia. If you're in a hurry, consider Vientiane in Laos. You can submit a 60-day visa application on the first day and collect it the next afternoon. Be aware of the paperwork submission cutoff time to avoid an extended stay.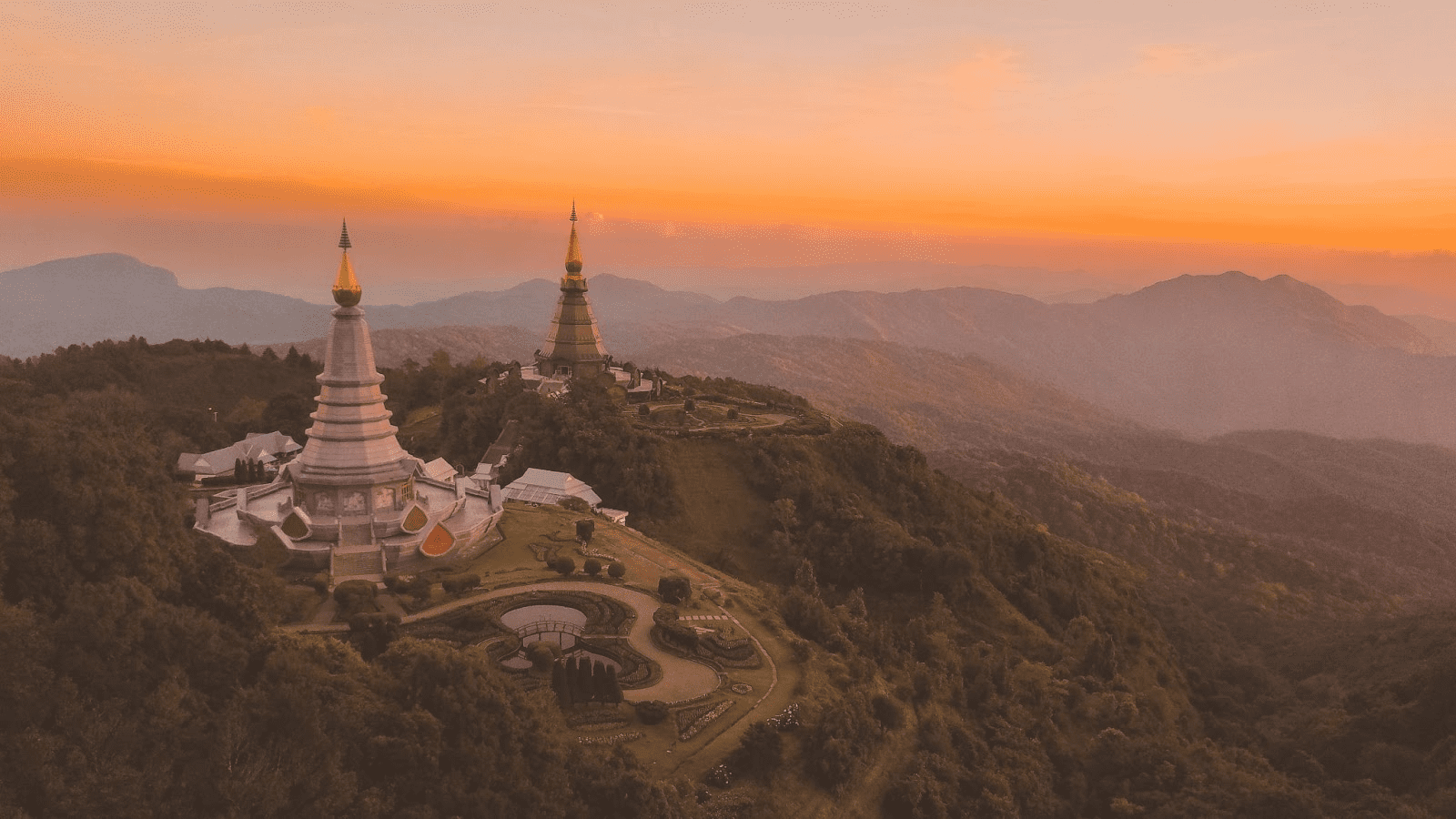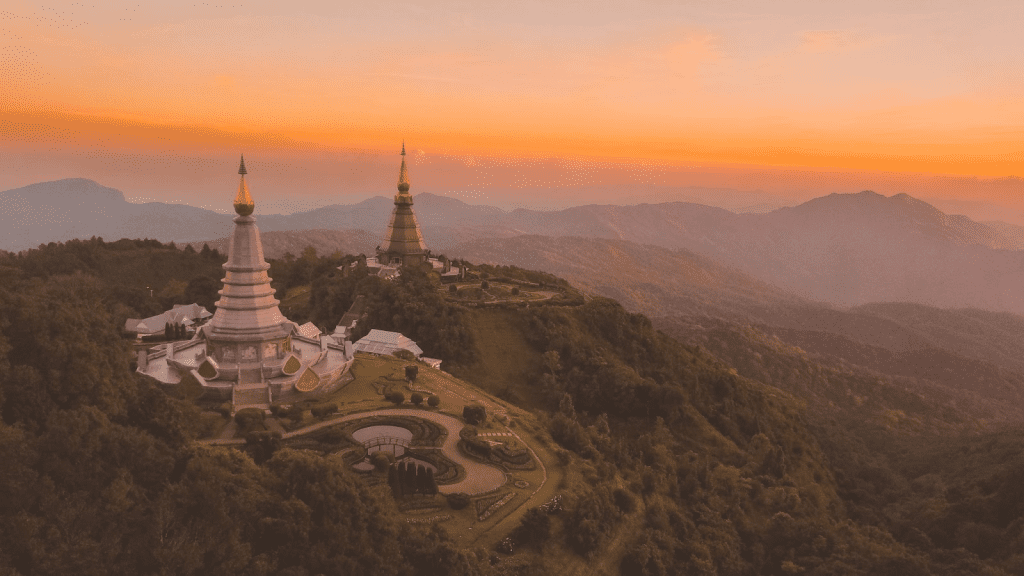 1. Thai Elite Visa: A Luxury Option
The Thai Elite Visa offers long-term residency up to 5, 10, or 20 years based on your chosen package. It's renewable every 5 years and doesn't require 90-day reporting. Though a tourist visa, it's classified as a Privilege Entry Visa "PE". Its premium price of $20,000 for 5 years targets those committed to making Thailand their home.
2. SMART Visa: For Diverse Needs
The SMART Visa, aimed at attracting foreign talent, provides a maximum stay of 4 years. It offers legal work opportunities or investment possibilities in Thai companies. With five categories (Talent, Investor, Executive, Startup, Other), it accommodates a wide range of aims and requirements.
3. Education Visa: An Affordable Alternative
The Education Visa, while more affordable, requires commitment. Thai Language Education visas still work, but you must attend classes. Package options cover tuition, visa cost, and application process, typically around 20,000 Baht per year. This can be a cost-effective choice if it prevents regular visa and border runs, plus you learn a new language. This visa requires application from outside Thailand.
Other Options:
In this article, we primarily focus on digital nomads' visa requirements. Visa complexities and opportunities vary greatly based on your origin and intentions in Thailand.
Working legally in the Kingdom usually necessitates an invitation from a Thai company, but it doesn't guarantee a visa.
Some people opt to study at a major university for four years, but that scenario doesn't typically apply to our community.
Despite our best efforts, we can't cover every factor that ensures your legal stay in the country. This topic demands serious consideration and thorough research. We aim to offer a snapshot of available options, but the best solution will depend on your unique circumstances. We recommend visiting your local Thai consulate or embassy, sharing your plans in Thailand, and seeking their guidance for the best visa options.
If Chiang Mai is your digital nomad destination then you may wish to consult with a local service provider here such as Chiang Mai Visa Shop.
Digital nomads often seek a friendly community of like minded individuals and you'll find nowhere better than Alt_Chiangmai. We offer unique coworking and coliving facilities that digital nomads have come to love!